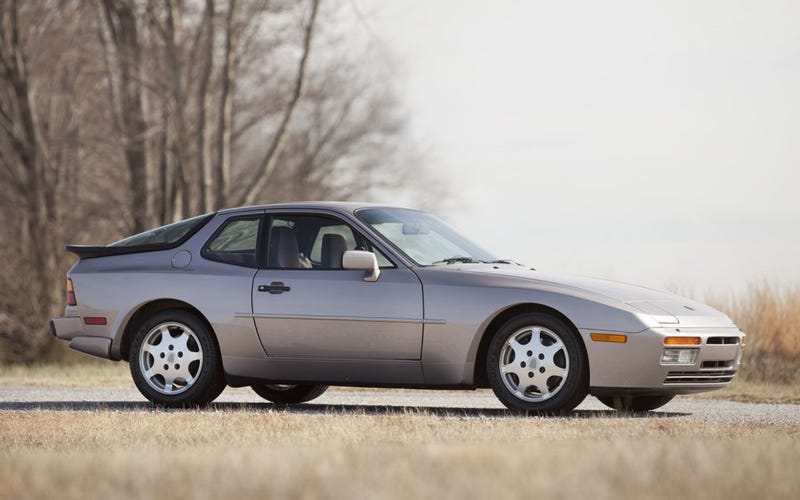 Disclaimer: I have no idea what I am doing, it's late and I don't make too much sense. I apologize in advance for what this post entails.
Dear Car Diary,
The discussion and debate has been endless, for multiple months, and possibly more than a year. Finally a settlement on a particular car model has been reached and the closure is comforting. What amazes me is the fact that this is not even my first car that we are talking about, it's Aaron Brown's, some of you may recognize than name from the smash hit Germany and Nüburgring posts here.

We arrive in the parking lot, hop in my car, make a quick stop at Aaron's father's place of business to run an errand and then we make the FIRST step towards Aaron acquiring a car. As you can most likely imagine having a budget of 1500-3000$ definitely leaves you with some concours quality diamond cars, so that's a factor that needs to be worked with. He makes two calls two craigslist people, one person, a red Porsche 944, informs him that he will "call him back bro" and doesn't. The second has two 944's for sale, one with a questionable "Showroom" quality condition for 4000$ and another slightly rougher 944 for 3000$ with equally as questionable 60k miles on the clock.
We set the nav for a rather dicey part of the Newark area in New Jersey, and Aaron then begins jamming to a music video by the name of RIALTO which he claims his oPPo buddy resides in. It does not help the feeling of imminent carjack that is consuming my subconscious. After missing one or two turns we finally made it. Aaron jumps out of the car and meet and greets the seller. I crappily parallel park my car, and lock every single item within the car and get out to take a look at this beautiful example of a car that has been quite neglected.
Flakes. Flakes of paint everywhere. This car approaches the rough in diamond in the rough a lot more than the diamond part. The interior needs a big overhaul. It has a Pod filter, which in my book is a sure sign that the previous owner of the vehicle just searched their car on eBay and bought all the chrome and chintzy stuff that they could find. The upside is that the car appears mechanically sound. Obviously this is not the car Aaron is going to buy as the asking price was much higher than other much nicer examples, but it was the nearest one and the seller was available for a showing that day. It helped reinforce the concept as the Porsche 944 as Aaron's first car.
A step forward. Whether it is a step in the right direction remains to be seen.